Hear it from someone who's been there
A lot of times cost can be a determining factor when making our descisions, but it's hard to put a price on health, self confidence, and quality of life.
Hear what some of our patients have to say when it comes to the value they walked away with in relation to their costs.
What Happens When You Overcome Your Roadblocks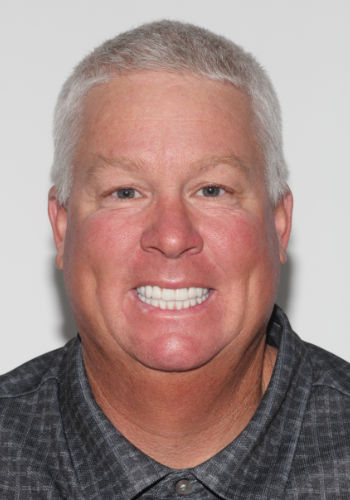 "It was worth every penny, I don't regret it at all in any way, shape, or form"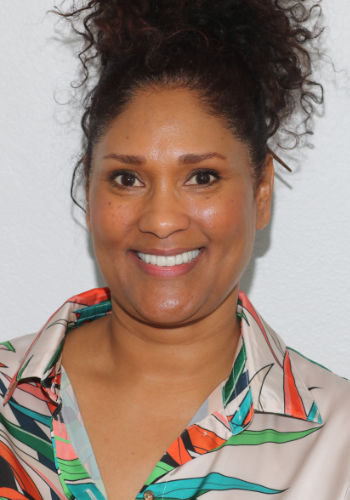 "You've made such a good investment in your own oral hygiene"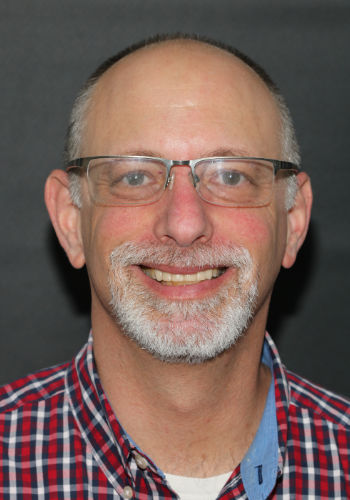 "It was such a fair value for all the great work that he did"
"It's a costly process and I wanted the best. It's been well worth the trip, I would do it again without even thinking"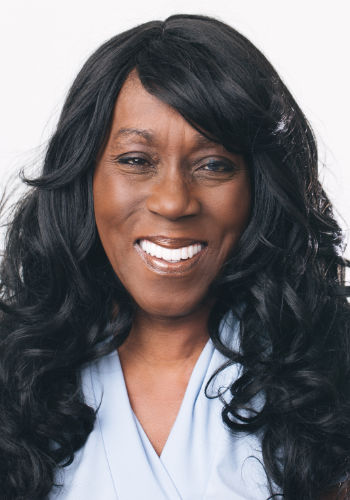 "There's no amount of money that I could put on it. It's priceless as to what the change has been in my life"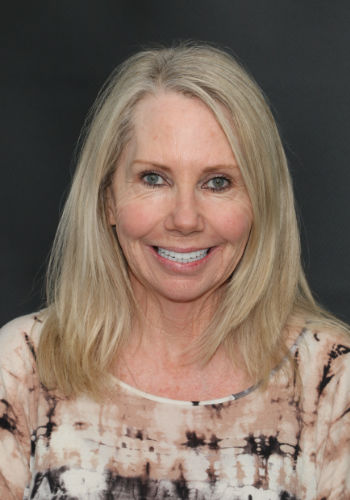 "It is pricey but it's worth its weight in gold"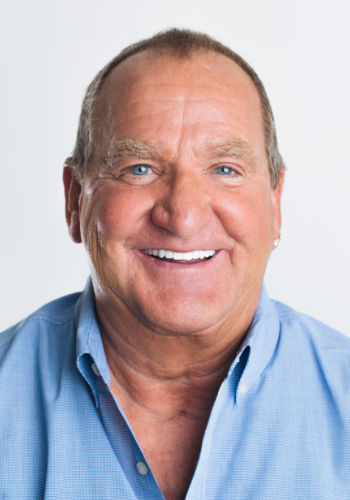 "It's worth every penny"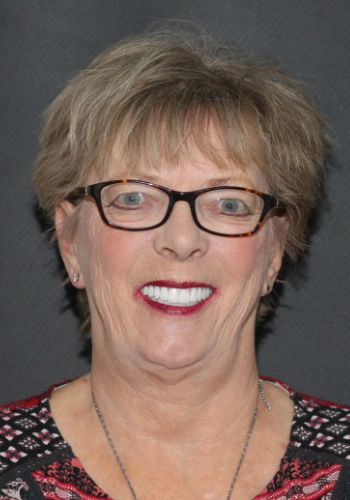 "It was expensive but in the long run it was worth it for me to do this"
Previous
Next
Determing Costs
Many variables can determine cost when it comes to reviving your smile.
Listen to what makes Revive Dental Implant Center different from our competition and how we can offer such competitive pricing
---
We accept
Cash
Money Order
Visa
Mastercard
And we work with muliple financing companies
Financing Options

With Proceed Finance you will get pre-qualification in minutes without affecting your credit score. Long terms and low rates create affordable payments for your full treatment plan.
Complete a short online form and get pre-qualified instantly, without impacting your credit score.
Loan offers from $2,500 to $75,000 to fulfill the treatment plan you need and deserve.
Longer repayment terms and lower interest rates that can fit any budget.
---

Dental Finance is a technology company that builds solutions to unlock financial freedom for everyone. Teams of every size use our platform to facilitate their finance application submission process.
One application, multiple lenders.
Avoid second-guessing which lender to submit applications to.
---

CareCredit helps you pay for out-of-pocket healthcare expenses for you and your family! Once you are approved, you can use it again and again to help manage health, wellness and beauty costs not covered by insurance.
Instant credit decision
Financing option for procedures that aren't covered by insurance
Accepted by over 200,000 providers nationwide
---