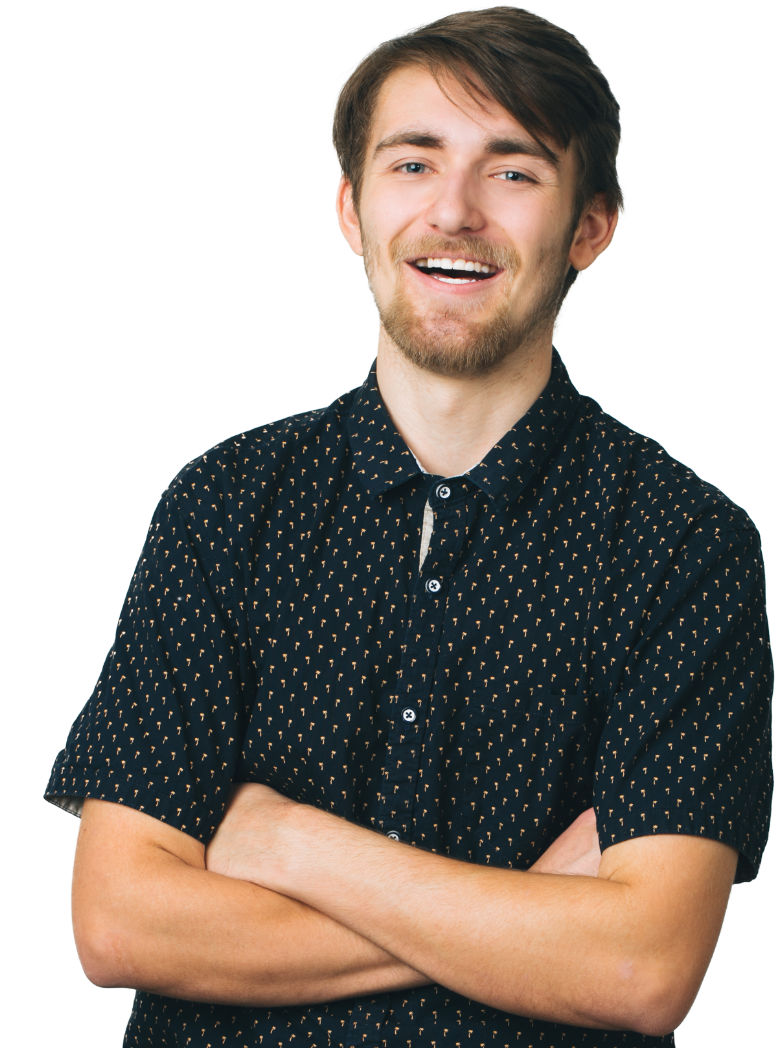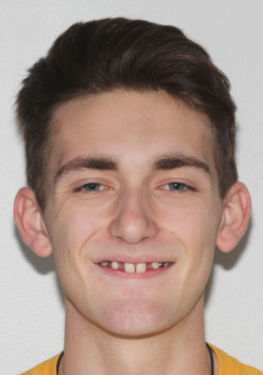 REVIVE YOUR SMILE
Logan was born with a rare disorder called Ectodermal Dysplasia. This can cause a patient to have missing teeth as well as retaining baby teeth. Without many resources available to them, Logan's mother didn't know where to turn for help.
Through his adolescent years Logan struggled both physically and mentally with his teeth. He has a lot of food allergies and unfortunately did not have the proper tooth structure to eat the foods that he could so his diet, weight, and overall health was always a concern. Unfortunately for Logan, his deformed smile started to cause him mental stress and anxiety. He stopped smiling and eating around people. He went into depression and even became a suicide risk.
See how Logan feels after his smile was revived.
---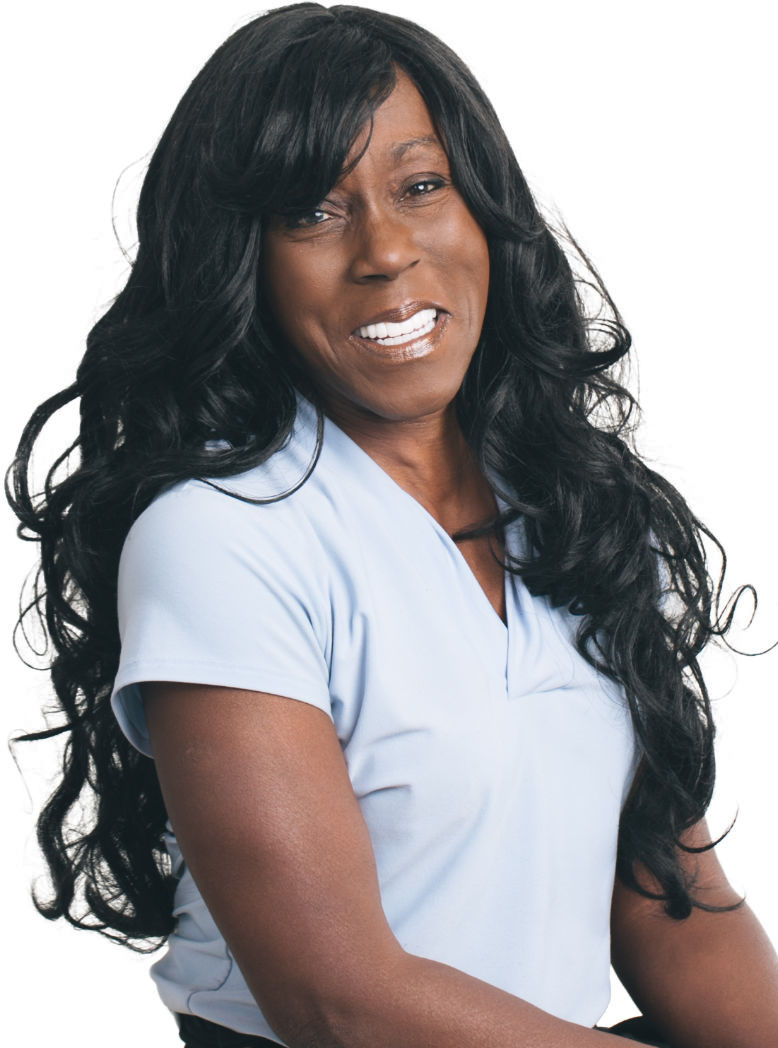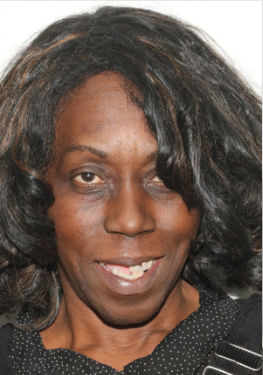 REVIVE YOUR CONFIDENCE
Jahanna has feared dental offices since she was a child; to the point that her dental health suffered. From the smells to the sounds, she would get physically ill if she had to go to the dentist. If a problem arised, she would just have them pull the tooth. That way she could be in and out as fast as possible while still taking care of the pain.
Because of the deterioration of her teeth, Jahanna experienced difficulties landing jobs. She had spent her entire life working towards building it up and it was being taken away from her because of her smile. Jahanna became hopeless, losing her confidence in herself. Finally in 2020 she was ready to take action. While she still had her same fear and anxiety with dental offices, the doctors at Revive Dental Implant Center were also able to give her hope.
That's what made the difference.
---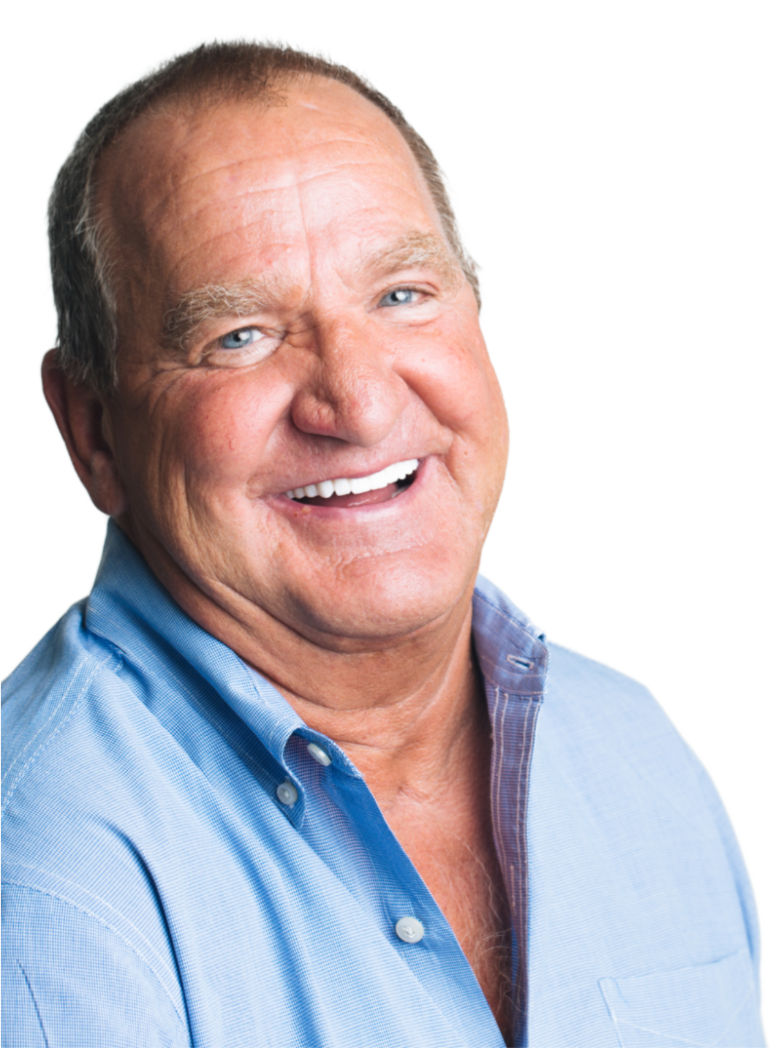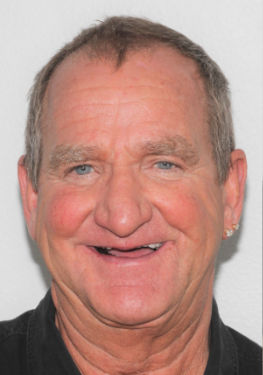 REVIVE YOUR LIFE
At age 24 Dana had a severe semi accident. The steering column went through the front and out the back of the skull, gutting his whole face. He was in the hospital for 2 1/2 years, without even knowing if he was going to make it or not. Dentally, they tried preserving what they could with bridges but everything just broke apart so badly that they never were able to align his teeth and jaws quite right.
The fix worked for about the first 20 years but unfortunately the technology just wasn't what it is now and everything was just falling apart. In his early 40s Dana had to get an upper denture but little by little things continued to deteriorate. The last 15-20 years have been nothing but pain for Dana. He couldn't open his mouth, he couldn't fly, and it even kept him up at night with tears in his eyes. He was unable to truly live his life.
He finally realized something had to be done.
&nbsp
---
Dr. Howell is a truly gifted dentist, and he has surrounded himself with a staff that provides a superior level of service from the moment you enter their office. What I found most comforting about Revive Dental was how at home I felt from the very first visit. As a patient, I was able to relax, spend some time with friends, and walk out knowing that I had received the best dental care in the Phoenix Metropolitan Area. I could not be happier with the results of the care I received, or with the genuine kindness I experienced at the hands of Dr. Howell and his staff.
David F.
I have the original dental implants in my lower jaw. 3 years ago I had to have the bar and lower denture replaced. I have had pain and discomfort since the procedure. The system failed. I was given Dr Howell's name. He is doing a very good job in replacing the bar and installing new screws. I am extremely lucking to have been given his name. I would recommend him to anyone wanting dental implants.
Dorothy J.
Came here from New York City looking for a dentist and in Arizona there is a dentist on every block fortunately I found Dr Farley from Revive he removed two implants from a private dentist in New York City it was actually painless. Went back three months later, so he can Bone graph where he remove my implants so he can insert new implants he was understandable yeah great bedside manners he let me understand what he will be doing the staff is friendly his assistant is great I am so lucky to find great dentist in Arizona
Al
Very pleasant atmosphere, clean. The dentist and technician were knowledgeable and did a great job. The ladies at the front desk very polite and checked me out efficiently. I would recommend this office for anyone needing dentures. They did a great job.
Marie C.
From the moment I walked into Revive Dental Implant Center, I felt welcome, not as just a patient but as a friend! Every member of their staff is wonderful and really care about the quality of my appointments. Dr. Howell did a fantastic job with my dental needs. I used to panic over my teeth, now I just enjoy life and can smile with confidence! Thank you everyone for changing my life for the better!!!
Luane M.
Very very pleased with every aspect of my experience at revive! staff was great. personable but real. shout out to every single individual who had a hand... literally in my recent experience! yes, yes and yes!!!
Kimberly C.
Friendly, knowledgeable staff. Dr. Farley spent a lot of time answering all of our questions. We feel very comfortable with these professionals. They have their own lab which is amazing. They don't have to send anything off to California or Germany. They do everything. The equipment they use (which I have never seen before) is very accurate and produces far superior results. I have been back to the office several times for adjustments and questions. The entire office is very friendly.
Trent T.
It's been a 6 month journey & today I got my new permanent teeth !! And I have to say that I'm still as pleased with the treatments I received @ Revive Dental Implant Center as I was at the time of my first review!! Even though I'm just starting out on this journey, I have to say that I have no regrets about entrusting my mouth to the good people at Revive Dental Implant Center!! Everyone there has been so kind & encouraging with no pushiness at all! They know that what they do is extraordinary & they don't need to "sell" it!
Norah C.
This practice is tops! They take the time to treat each patient independently and answer all questions. They are always on time with no waiting. The do an incredible job - they are so professional ! I am so glad I found them !! My teeth are wonderful after years of broken teeth, and jaw problems from a diving accident ! I am delighted to find "The Best in the Business" !!!!!
Sue W.
"I laugh more now than I ever did before, I've never been happier"
"My confidence alone is hugely different. I feel really good about myself"
"I just sat there with a grin the entire time because I didn't have to hide it anymore"
"This last year has probably been the best year of my life"
---