Dr. Zadeh is an advanced restorative dentist who has earned the distinction of Fellowship with the Academy of General Dentistry (FAGD), an honor granted to only six percent of dentists. She was previously an Assistant Professor at the NYU Langone Advanced Education in General Dentistry (AEGD) post-doctoral program at the Arizona School of Dentistry & Oral Health (ASDOH), and Clinical Faculty at the District Medical Group dental clinic in Phoenix, which she helped set up and where she treated medically complex cases. Dr. Zadeh's love of digital dentistry and desire to better understand the engineering and art behind prosthetic fabrication led her to also become a Dental Lab Technician at Renew, where she was trained in implant planning, surgical guide fabrication, porcelain stacking, and zirconia shaping, staining, and glazing.

Dr. Zadeh graduated Summa Cum Laude from William and Mary with a bachelor of science degree in Neuroscience and was inducted into Phi Beta Kappa (PBK) National Honor Society. She received her Doctor of Dental Medicine (DMD) with honors from ASDOH and was inducted into the national dental honor society of Omicron Kappa Upsilon (OKU). She then completed additional training in a postdoctoral residency at the NYU Langone AEGD program at ASDOH's Advanced Care Clinic, where she was selected top resident by program directors and faculty, and received the Dr. Arthur B. Levy Award and scholarship "for demonstrating compassion, love of learning, and altruism."
Dr. Zadeh strives to stay up to date with the latest advancements in dentistry and has nearly completed the required Continuing Education hours toward her Mastership with the Academy of General Dentistry (MAGD).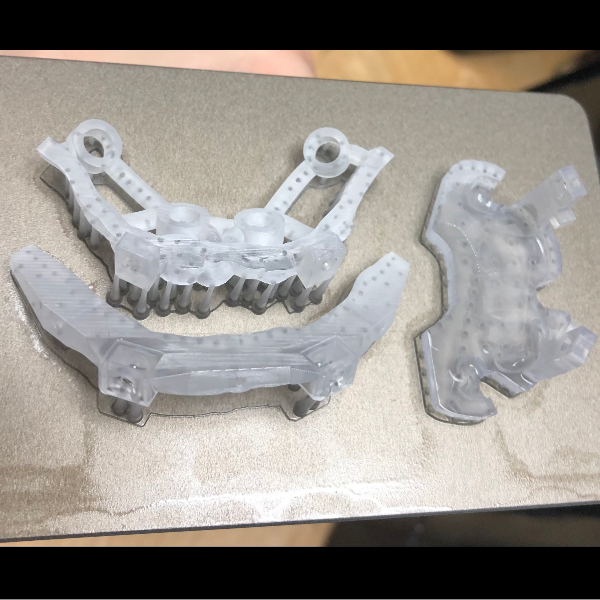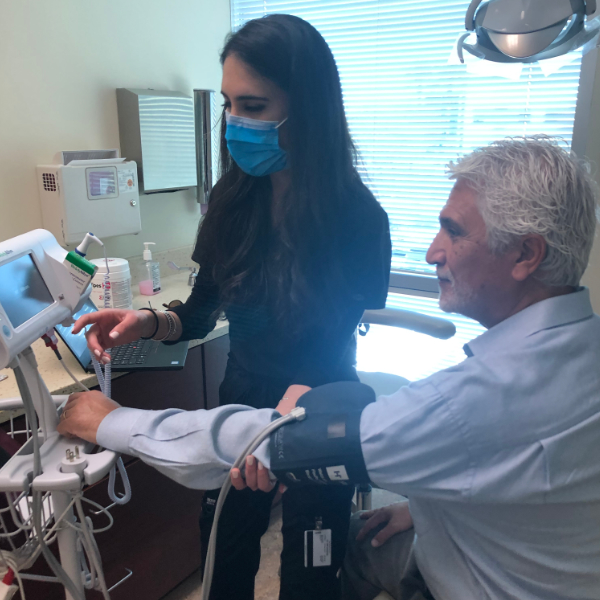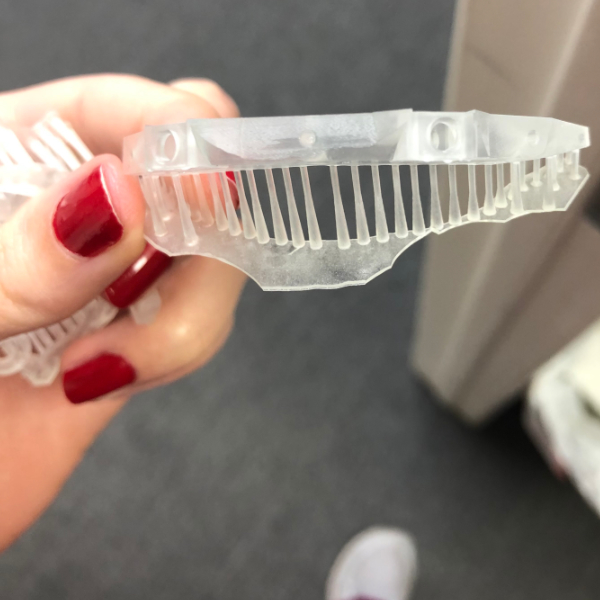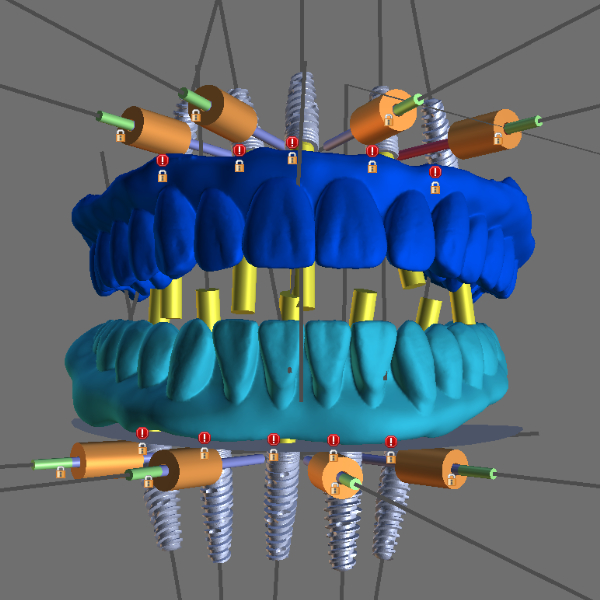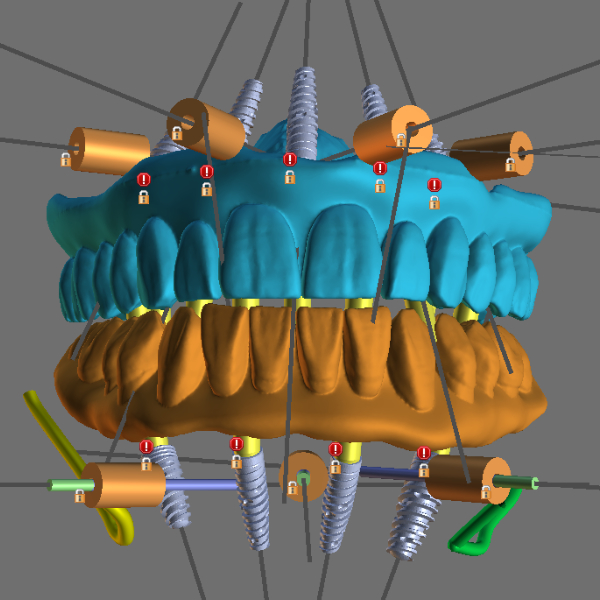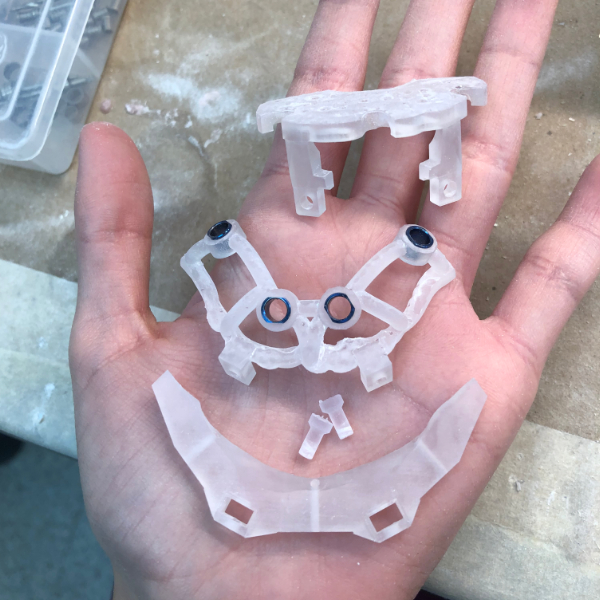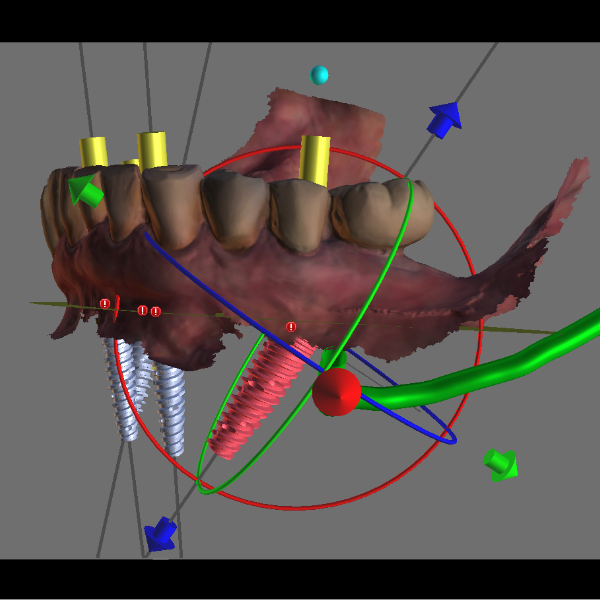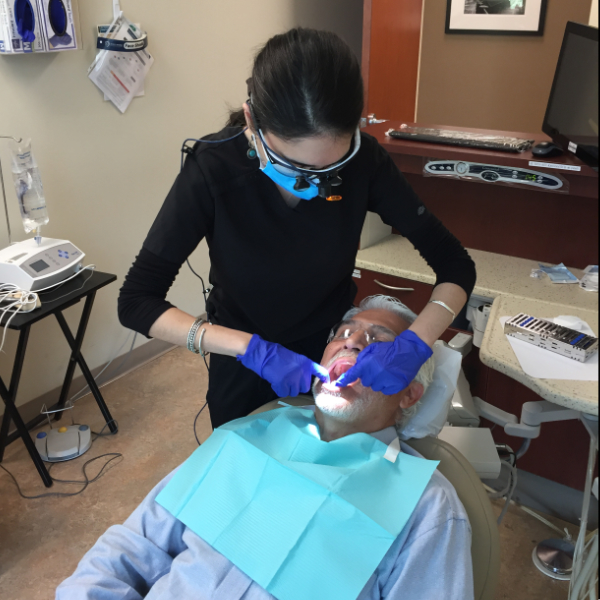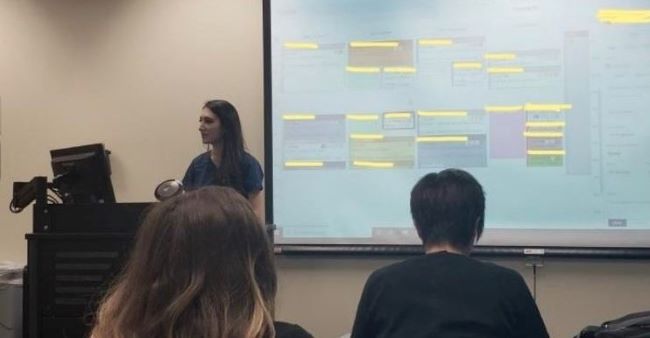 Teaching
Dr. Zadeh loves the interpersonal aspect of her job and enjoys working with patients who are medically complex and have special needs. Her experience as clinical faculty to post-doctoral residents in the Advanced Care Clinic at the Arizona School of Dentistry and Oral Health (ASDOH) included teaching aspects of…
Medically Complex Patients
Neurodiversity and Dental Anxiety
Antibiotic Stewardship
The Oral- Systemic Health Connection
Dental Materials
Digital Implant Planning
Education and Credentials
2019-2020 - NYU Langone Advanced Education in General Dentistry (AEGD) Residency Program at the Arizona School of Dentistry and Oral Health (ASDOH)
2019 - Certificate of Public Health- Dental Emphasis
2015- 2019 - Arizona School of Dentistry and Oral Health (ASDOH) | Doctorate of Dental Medicine (DMD) | National Boards | The Commission on Dental Competency Assessments (CDCA)
2011-2014 - William and Mary | Summa Cum Laude | Bachelor of Science in Neuroscience
Awards and Accomplishments
Fellowship with the Academy of General Dentistry (FAGD) [2023]
Board Member of the Arizona Academy of General Dentistry [2020-2022]
Editor of the AzAGD eNewsletter [2020-2022]
Top Resident Award and winner of the Dr. Art Levy Resident of the Year Scholarship [2020]
Omicron Kappa Upsilon (OKU, National Dental Honor Society) [2019]
Recipient of the Outstanding Senior Award for Achievement and Excellence at ASDOH [2019]
President of the American Association of Women Dentists (AAWD), ASDOH Chapter [2017-2018]
Phi Beta Kappa Honor Society (2014)
William and Mary Math Department Top Student Honoree [2012]
Professional Memberships
American Dental Association (ADA)
Arizona Dental Association (AzADA)
Central Arizona Dental Society (CADS)
Academy of General Dentistry (AGD)
Arizona Academy of General Dentistry (AzAGD)
---