Nate Farley DDS, MS, FACP
Dr. Farley is a board certified prosthodontist with a passion for all things digital. He completed both dental school and his prosthodontic residency at The Ohio State University. While in residency, he created whatimplantisthat.com, a free online resource for radiographic implant identification. This passion for dental information led him to co-found Infodontics, LLC, a company committed to put dental information right at people's fingertips through innovative, useful, and free online resources. Also in residency, he completed his masters thesis by comparing the accuracy of CAD/CAM surgical guides to traditional guides. Over the years, he has had experience with five different implant planning programs.

Back in his undergrad, he learned 3D modeling and animation, something that started him down this road that recently intersected with dentistry. With experience in various 3D modeling programs, he has taken to Meshmixer and Blue Sky Plan like a duck to water, and is thrilled to help others learn to use both programs to achieve some fantastic results.

He has lectured nationally and internationally on immediate interim hybrids, implant complications, guided implant surgery, implant identification, and digital dentistry. He is married to an amazing woman and has three kids, with whom he enjoys hiking, biking, and building Legos.
Co-Founder and Creator of...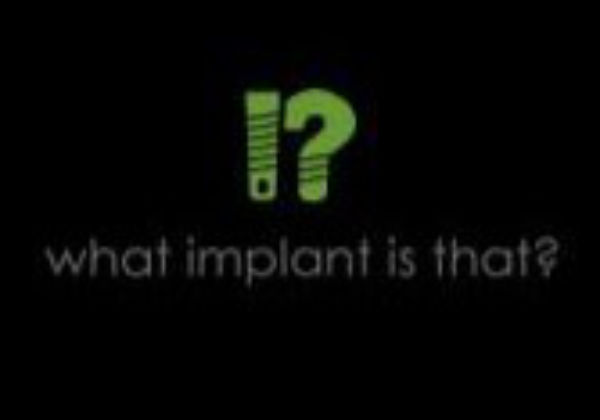 What Implant Is That?
whatimplantisthat.com is a free resource to the dental profession.
We are in the business of trying to help you identify dental implants through merely looking at your patient's radiographs.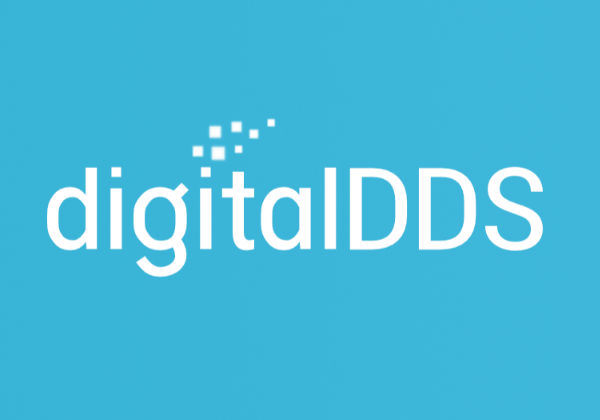 DigitalDDS
Master Digital Dentistry
One destination for everything you need to learn about digital dentistry; software, equipment, etc. Register for free to get notified of updates and new content.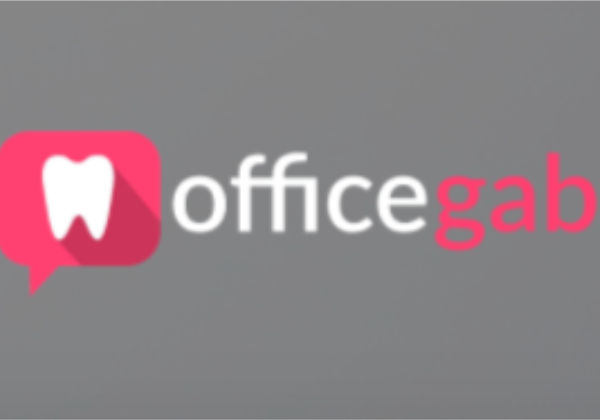 OfficeGab
Check out our digital office communication app!
The office communication app made by dentists for dentists
(coming soon)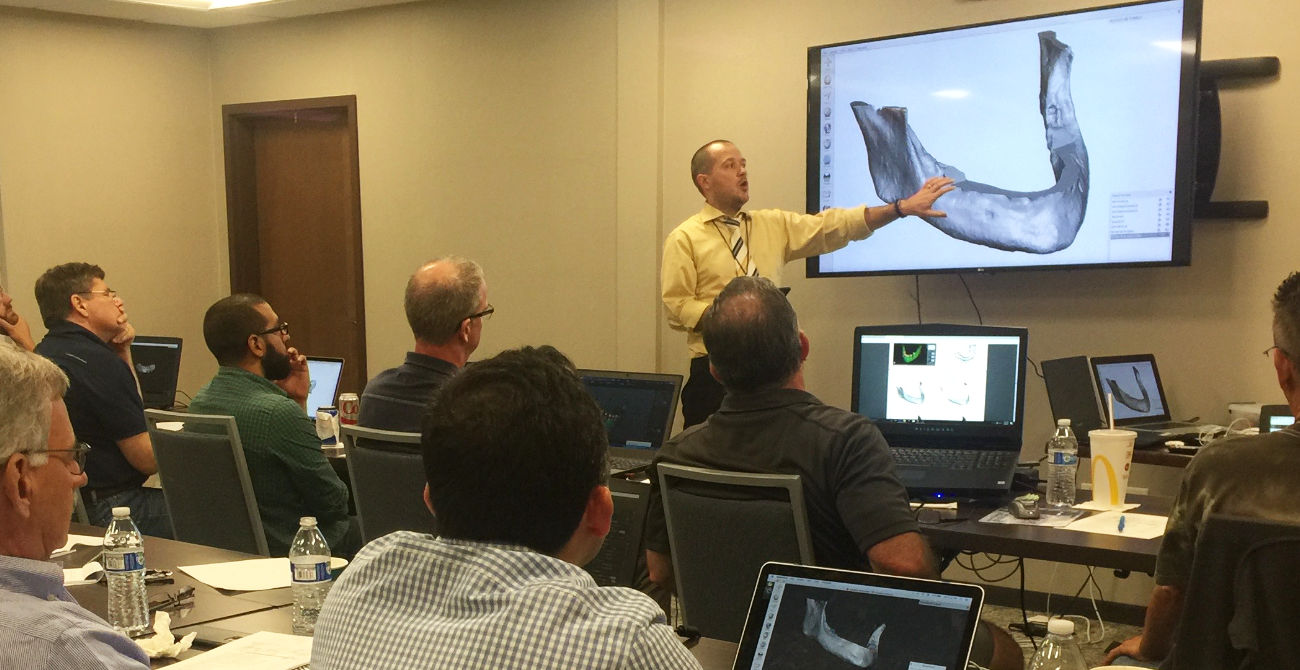 Teaching
Dr. Farley is fascinated with all things digital and has become one of the leading voices for digital dentistry. He has been teaching nationally and internationally since 2011.
Some of his specialties are…
Meshmixer Basics
Surgical Guides
Digital Dentures
Digital Hybrids
Implant Planning
Hybrid Restoration
Digital Interim Dentures
Education and Credentials
2013 - Board Certification | American Board of Prosthodontics
2012 - AvaDent Digital Dentures | Certificate of training
2008-20011 - The Ohio State University | Advanced Prosthodontics Education Program | Master of Science | Certificate in Prosthodontics | Chief Resident
2004-2008 - The Ohio State University | College of Dentisry | Doctorate of Dental Science | National Boards | Western Regional Boards
2000-2004 - Brigham Young University | Bachelor of Science in Biology
Awards and Accomplishments
Best Oral Clinical Research Presentation, Academy of Osseointegration, 27th Annual Meeting for oral presentation "Split-Mouth Comparison of Accuracy for Computer-Generated Versus Conventional Surgical Guides" [March 2012]
National Association of Dental Laboratories: 2010 WOW Product Winner for the website, whatimplantisthat.com [2010]
American College of Prosthodontics Table Clinic First Place Winner [2010]
American Academy of Fixed Prosthodontics Table Clinic Award of Excellence for a Research Presentation [2010]
Carl O. Boucher Prosthodontic Award [2008]
Basch Memorial Scholarship Award [2007]
Research and Development
Co-creator of digitalDDS, an online platform for video education specific to digital dentistry techniques (at digitaldds.com). Also provider of content on the website, with 15 courses (including over 60 hours of video). (January 2019-present)
Developed content from whatimplantisthat.com to be included in a French book on dental forensics, titled "Cahiers Forensic Odontology, Volume 5 – Dental Identification. Procedures and Techniques" (August 2015)
Developed content from whatimplantisthat.com to be included in the book "Specialty Imaging Dental Implants" (June 2014)
Developed mobile application to make the content on whatimplantisthat.com more accessible on iOS and Android devices (November 2013).
Prospective clinical study to compare the placement accuracy of implants using both CT-guided and conventional surgical guides to virtual planning in the same group of patients.
Farley NE, Kennedy K, McGlumphy EA, Clelland NL. "Split-mouth comparison of the accuracy of computer-generated and conventional surgical guides." Int J Oral Maxillofac Implants. 2013 Mar-Apr;28(2):563-72.
Co-creator of whatimplantisthat.com, a web-based reference for dental implant radiographic identification (launched February 2010). This project is aimed at assisting dentists world-wide in identifying what implant their patients have when that information is difficult to find.
---